Sonoma Country Life Nov. 15th
West Petaluma Neighborhood Olive Harvest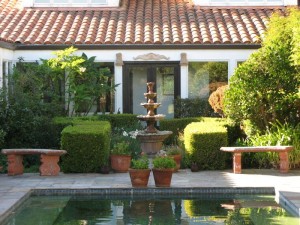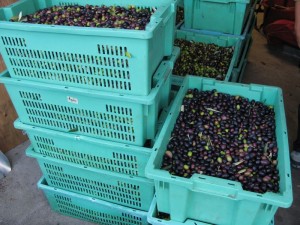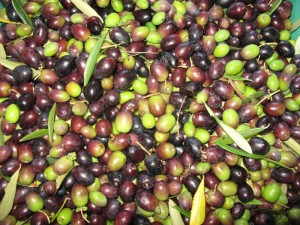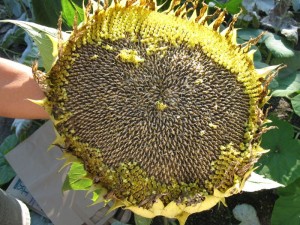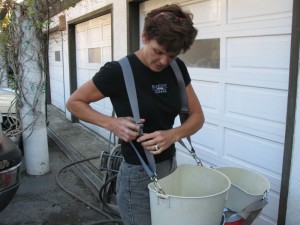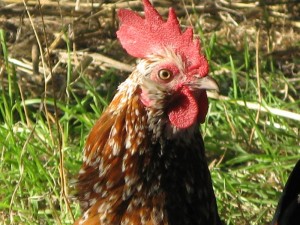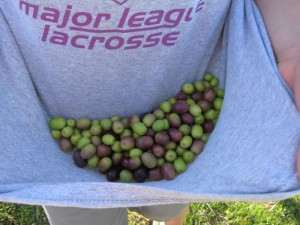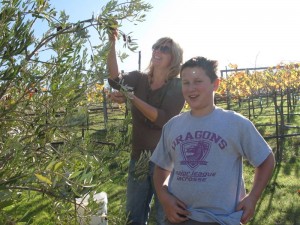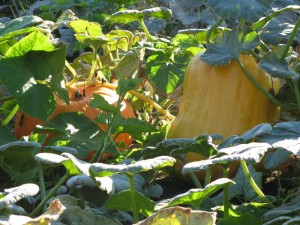 Olive harvest time in this West Petaluma neighborhood this weekend with busy people picking the ripened Tuscan varietals from backyard trees and fully-loaded olive groves such as that of scenic Ridgeway Family Estate (pictured in top seven photos).
Having arrived to help with the harvest a day late and a dollar short (Teela and Mike had wrapped up operations several hours ahead due to increased productivity of picking party despite an increased haul over last year's harvest) a mini tour of the newly expanded hen house and a sunflower beheading session more than sufficed for my supposed afternoon of rustic activity.
Was saddened to hear of the recent passing of Amazing Grace, Teela's pet chicken, the pride of Petaluma and the West's most well traveled bird.
Though with the new addition of a strutting, highly motivated rooster named Hugh Hefner, the Ridgeway hen house should be multiplying at a rapid pace in coming months, making Grace's absence slightly less  of a wrench!
A couple of hours was enough to strip the olive trees on our hillside, here at Rivetti mountain. Took our slim pickings of beautiful olives over to blend with the Ridgeways and the Azari's of Azari Vineyard and Winery.
McEvoy Ranch had its first community crush of the season this morning, with a second opportunity for olive growers to have their fruit turned into oil on Sunday December 6th during the ranch's popular Open House.